Nobody Cares About Your Fitness As Much As We Do
It's a bold statement, but it comes from the heart and is our driving force every day. Everything we do is focused on helping you to enjoy every moment with us and to achieve great results.
Hey I'm Lindsay your coach at Embody Fitness
I founded Embody Fitness, because I believe that we can offer more to clients. By providing accountability, understanding, and practical solutions to common health obstacles, I've been able to change thousands of people's lives. I continue to wake up every morning, because I love seeing my clients feel confident and look amazing through their hard work and my guidance.
We're passionate about what we do and we're on a mission to help people of all ages, all fitness levels and from all walks of life to discover that fitness doesn't have to be a chore or a struggle. It's all about making it fun, making it effective and making every moment count.
We promise that we will never treat you as a number or leave you behind. Whether this is your first time training, you are recovering from injury or you want to get to peak competition fitness, we'll be with you every step and rep of the way.
See what our members are saying...
Get fitter & stronger while joining a friendly community that keeps you accountable.
Start your new fitness journey with a no obligation free session today!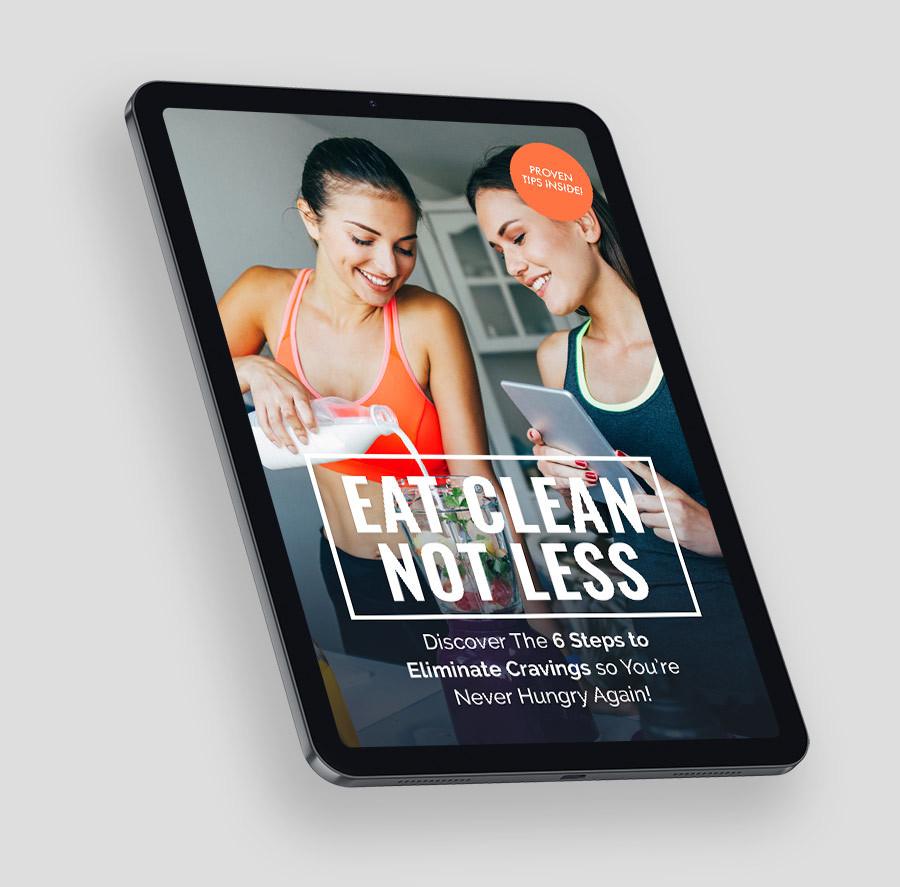 Download Your Free Guide
Eat Clean Not Less - Eat Your Way to Health with Six Meals a Day
Looking for the perfect diet guide to kick start your fitness journey? Download our free guide today, your body will love you for it!
Download Free Guide